Solid Base – financial sustainability of Community Supported Agriculture
The "Solid Base" project (2017-1-HU01-KA204-036011) is an European research and training project carried out from the Agronauts together with the Solawi ( German community supported agriculture) network, the international network for Community Supported Agriculture (CSA) Urgenci, the Czech organisation AMPI and the coordinating organisation TVE from Hungary.
The objective of the project is to investigate and improve the financial sustainability of Community Supported Agriculture and other form of Solidarity based Food Systems.
To reach this the Agronauts and Urgenci coordinating a report which is based on a European survey and qualitative interviews with farmers, consumers and CSA coordinators.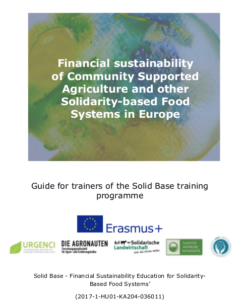 SOLID BASE Booklet31082018final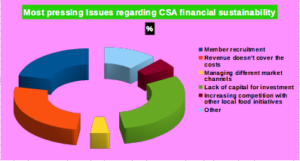 The report forms the basis for trainings, which have been developed and tested in Europe, to provide Community Suported Agriculture projects with tools and skills.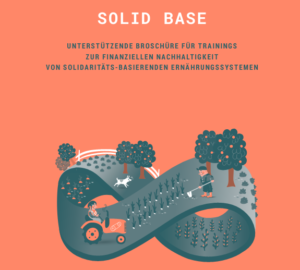 In the Solid Base project there was also a HACKATHON exchange with new farmers and programmers in Freiburg, see here : SolidBase-Hackathon-Report-Freiburg
More documents can be found at the website https://urgenci.net/solid-base/ and https://urgenci.net/?s=solidbase
Supported by